Pop Pop's Brick at the National Fireman Academy / The Memorial to Fallen Firemen / Where the Brick is...Section 9
Jimmy Hurlock's Homepage
| | |
| --- | --- |
| My Dad and Pop Pop with one of Crumpton's First Fire Trucks...1969 | Three Generations of Hurlock Firemen |

Pictures of Dad's New Crane! It's a Ford, but you can't have everything. I am a GM person!!!! But dad loves it and it is so much better than the old one.
Pictures of the CRUMPTON FIRETRUCKS!
Article in the Queen Anne's County Record-Observer regarding the "Fire training center to open Oct.13" has a photo on the front page of the New Crumpton Fire Engine

Jimmy and Brady's Week in Virginia 2001Pictures are here!
Jimmy and Ashley's Week in Virginia 2000Pictures!

Pictures from Dover Down Races...NASCAR..Jimmy's favorite driver..Bobby Labonte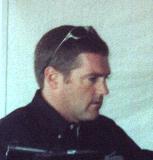 Bobby's Car
Bobby's Limo with the Aunt's
Bobby's Car on the track
Jr's Car on the track
Dale's Car
Jimmy's other interest:

NASCAR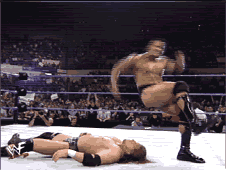 Triple H getting the People's Elbow!


Ducks Unlimited, a great organization


Now click on the Wood Ducks below and see all my favorite types of ducks.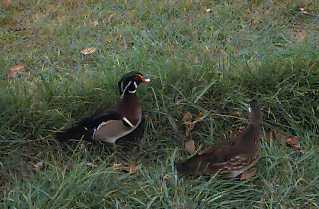 Monster Trucks are something I love to watch


Email Aunt Janet and Uncle George-the creators

E-Mail Jimmy
We are watching to see how many people are visiting the page....

THANKS for joining us.